Comprehensive Veterinary Care in Medford

At Siskiyou Veterinary Hospital, we provide a comprehensive range of veterinary services and go above and beyond to ensure your pets get the quality care they deserve.

Meeting All Your Pets' Health Care Needs

Our team offers all the core veterinary services your pet needs to stay healthy, from wellness exams and vaccinations, to dental care, internal medicine, and geriatrics.
Quality Care at Reasonable Prices
Welcome to Our Pet Clinic in Southern Oregon
Siskiyou Veterinary Hospital is a full-service pet hospital that offers comprehensive medical services for cats and dogs in Medford and the surrounding Oregon areas.
Our broad and varied service offering can meet all of your pet's health needs in one place. Siskiyou Veterinary Hospital is equipped with the tools and experience for the preventive, diagnostic, and surgical veterinary services that keep pets healthy throughout their life.
We let the reputation we've built for warm and professional care for dogs and cats in Medford over the last 50+ years speak for itself.
We treat our patients as if they were our own pets because we understand the importance of the loving bond between companion animals and their owners.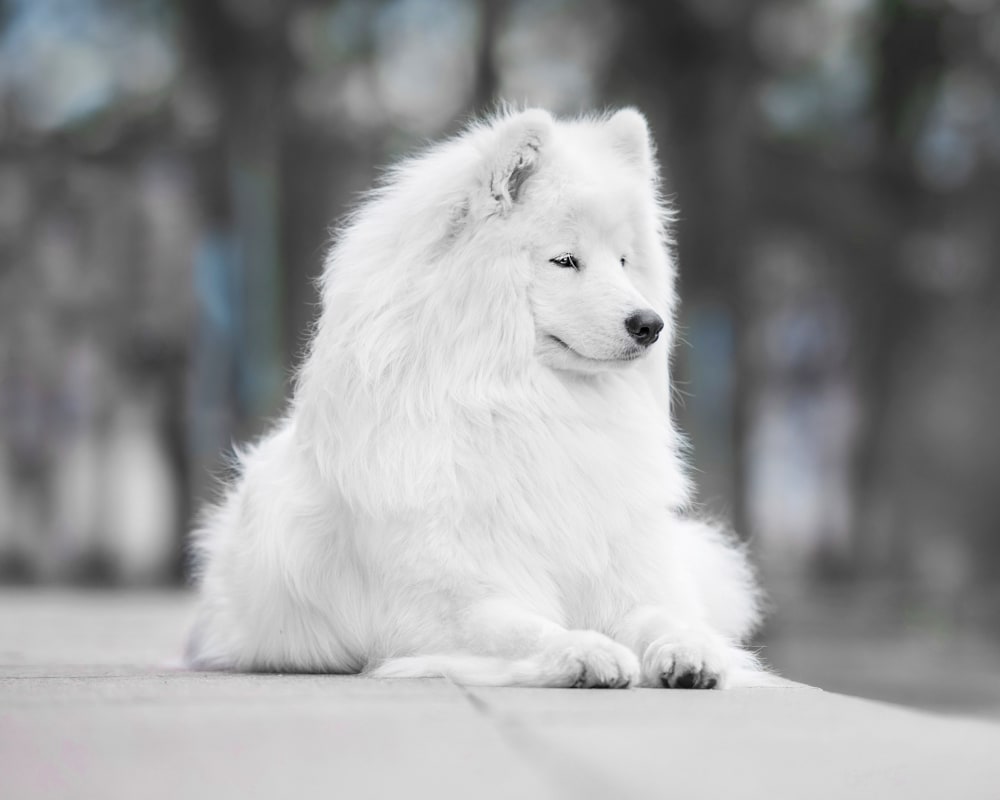 Warmth, Compassion, Ingenuity, and Intelligence
Siskiyou Veterinary Hospital is a full-service veterinary hospital that offers comprehensive veterinary services for pets in Medford. From regular checkups and vaccinations to internal medicine and dental care, our incredible team of learned veterinarians brings their A-game every day to provide comprehensive veterinary service under one roof.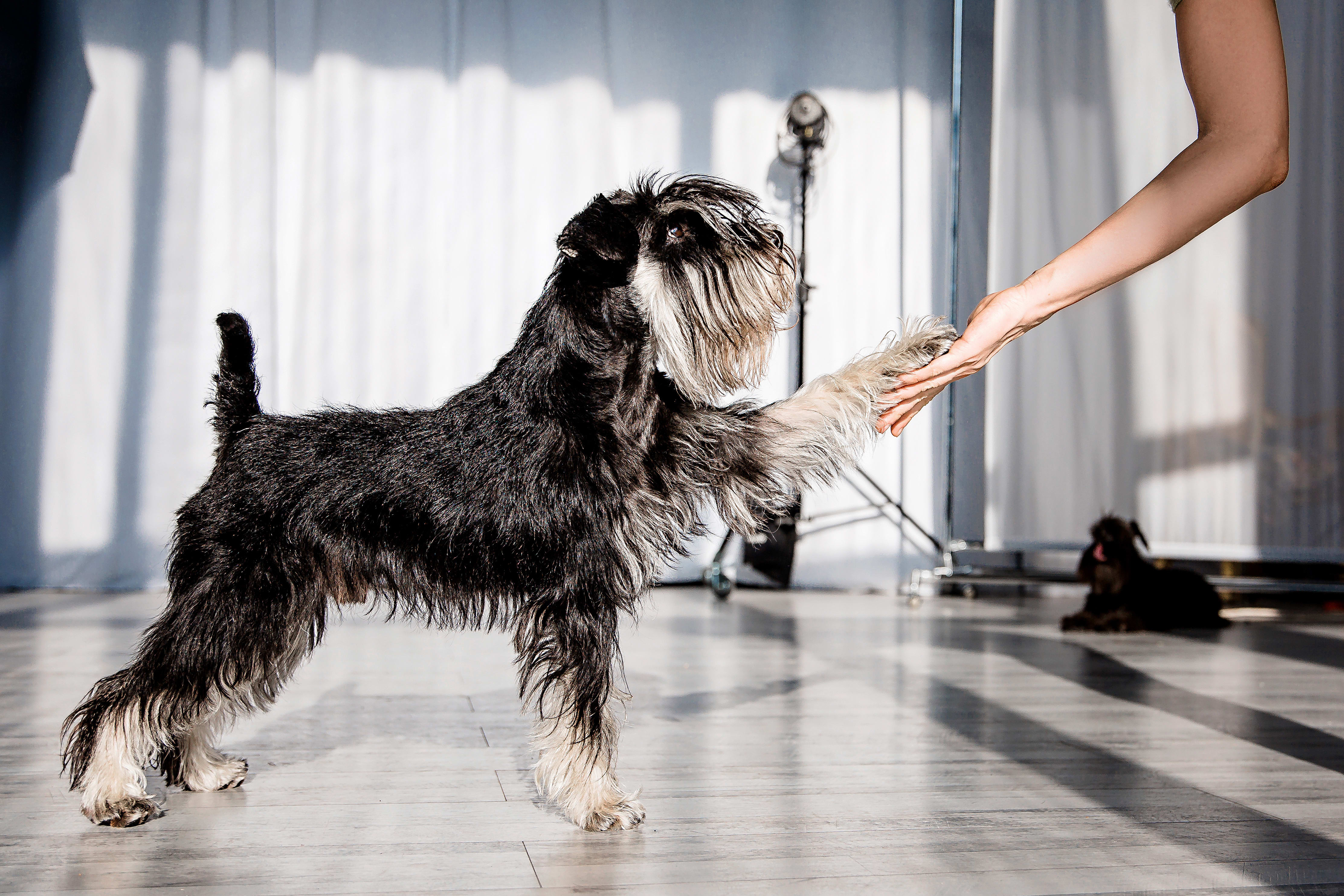 What Our Clients are Saying About Us
We have been taking our pets to Siskiyou Veterinary Hospital for 30+years and have always received excellent care for pets. The doctors and staff are always friendly and professional. I like that the doctors take the time to explain things and answer our questions. We couldn't ask for better care!
Pet Care Advice From Our Veterinary Staff in Medford
Our informative blogs feature helpful tips and advice from our veterinary team that will help you to keep your pets healthy and happy. Whether you're a new pet owner, or a veteran pet parent looking to learn more, the vets at our pet clinic in Medford believe in empowering our clients to be their pet's best healthcare advocate.
Today, our Medford vets discuss what you should know about intestinal blockage surgery for dogs.
In this post, our Medford vets share some of the friendliest dog breeds that make great family pets.
It is well known that chocolate is toxic to dogs, but what about cats? There are a lot of human foods that will harm our cats, and that includes chocolate. Our Medford vets discuss chocolate toxicity in cats.
Taking Care Of Cats & Dogs in Medford and the Surrounding Area
Siskiyou Veterinary Hospital's knowledgeable and dedicated vets are passionate about the health of Medford companion animals. 
Address & Hours
Siskiyou Veterinary Hospital proudly serves patients in Medford and beyond.
Hospital Hours
Monday:

08:00 am - 05:30 pm

Tuesday:

08:00 am - 05:30 pm

Wednesday:

08:00 am - 05:30 pm

Thursday:

08:00 am - 05:30 pm

Friday:

08:00 am - 05:30 pm

Saturday:

Closed

Sunday:

Closed